Which started only as supplier of world-class and reliable engineering products, Sol-Sign has made way in the business of contracting and installation as a result of the demand and trust of local and international contractors in Qatar.
Sol-Sign's skillful and motivated engineering team ensures safe, high-quality, and complete-on-time delivery of services.
To-date, we have completed more over 140 projects in a span of 9 years demonstrating the company's ability to deliver services with optimum results while meeting clients' needs.
We do installation of the following products:
1- Camel
- Permanent Traffic Signs
- Temporary Traffic Signs
- Delineators
2- Fencing Products
- Camel Fencing
- Chain-link Fencing
- Sand
- Security
- Gates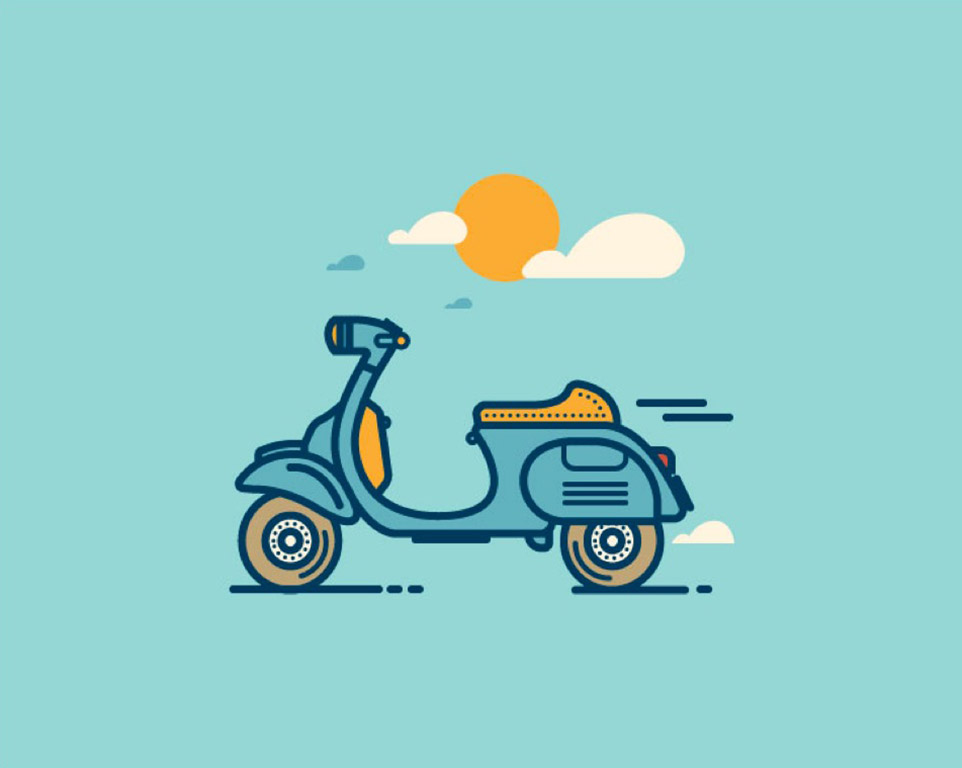 Core Areas of Activity
Sol-Sign focuses on delivering distinctive innovative solutions for its clients in four core areas of activity namely: Engineering Design, Manufacturing, Product Supply & Installation. Our strategic goals and objectives are motivated by the desire to develop an efficient and integrated business on an international scale through the active pursuit of clearly established core competencies in our principal business areas. Our core philosophy has been to build well-defined, value-added businesses focused on serving the needs of select market niches where we can compete effectively.