SOL-SIGN offers a unique approach to obtaining high quality engineering design services. We in Sol-Sign have mastered the "know how", obtained from deeply understanding the market needs, it is a result of long experience interacting with decision makers and safety specialists. We have streamlined the design process to provide the maximum return on your investment. Our development team consists of highly skilled Industrial Designers, Mechanical and civil Engineers and Manufacturing Technicians. The DESIGN team concentrates on what matters: innovating great design & engineering solutions while providing you with the best results at an affordable price starting from designing stage until the handover of the project.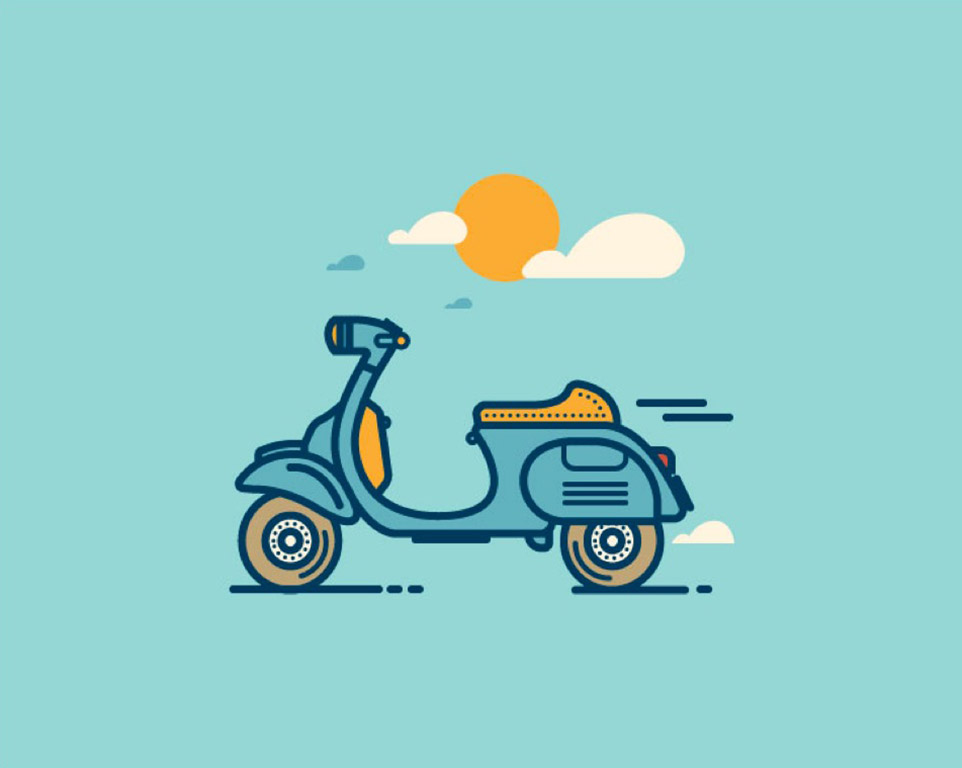 Core Areas of Activity
Sol-Sign focuses on delivering distinctive innovative solutions for its clients in four core areas of activity namely: Engineering Design, Manufacturing, Product Supply & Installation. Our strategic goals and objectives are motivated by the desire to develop an efficient and integrated business on an international scale through the active pursuit of clearly established core competencies in our principal business areas. Our core philosophy has been to build well-defined, value-added businesses focused on serving the needs of select market niches where we can compete effectively.